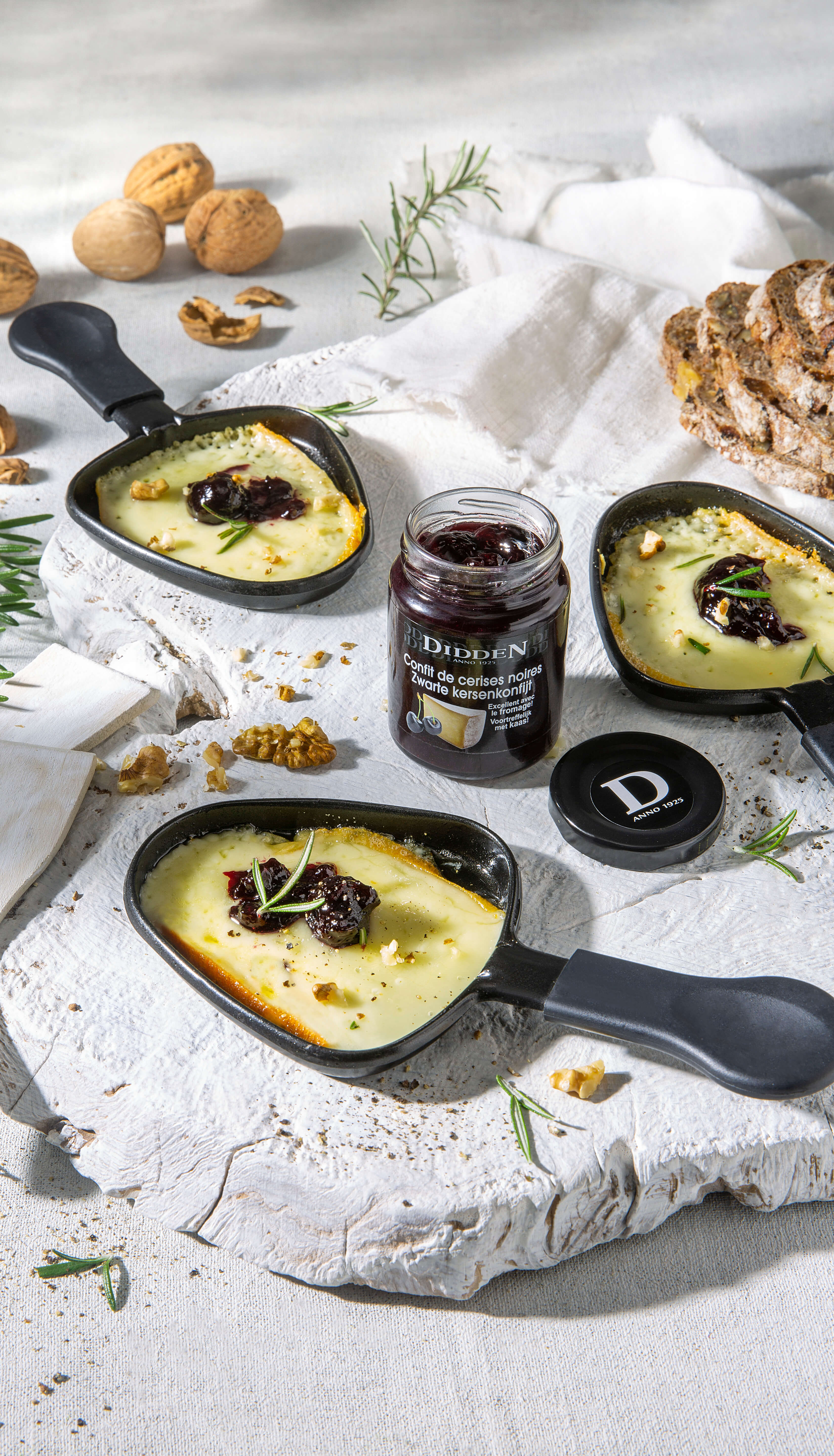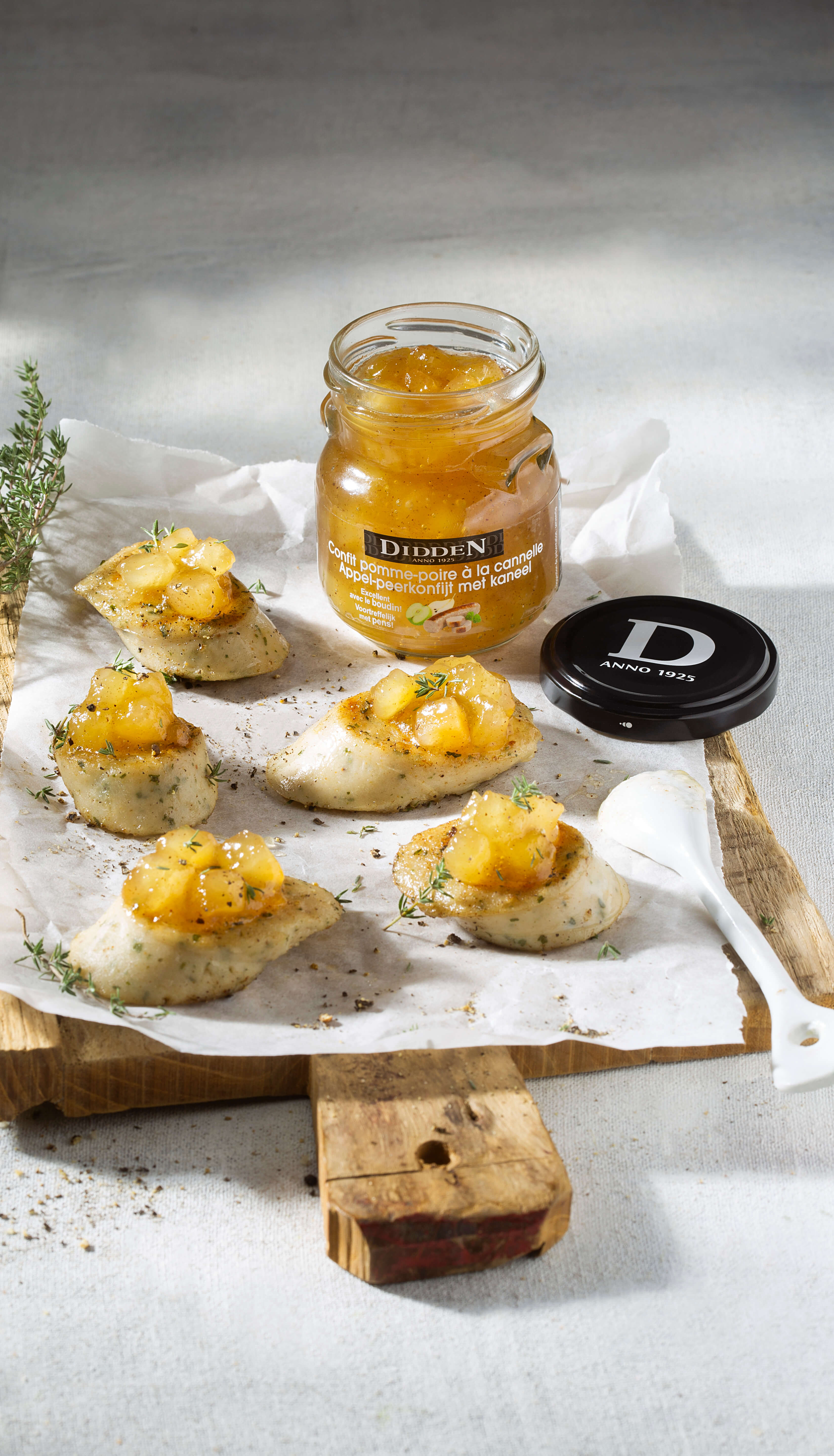 Meet
our know-how
Founded in 1925, Didden has been in business for nearly a century thanks to its exceptional craftsmanship and love of good taste.
Concerned about health and well-being of its gastronomes, Didden is committed to offer authentic products for a healthy pleasure and a multisensory experience. Fresh, refined, selected with taste and care according to the expertise and requirements of the Maison and made according to a extremely sensitive and perfectly controlled artisanal process, the sauces, the condiments, the chutneys and the dressings of Didden are immediately a guarantee of quality to the eyes of the finest connoisseurs.
About Didden
Our Products
The Didden products are your allies to elevate the daily cooking to the rank of a gastronomic creation for the pleasure of your taste buds and those of your guests.