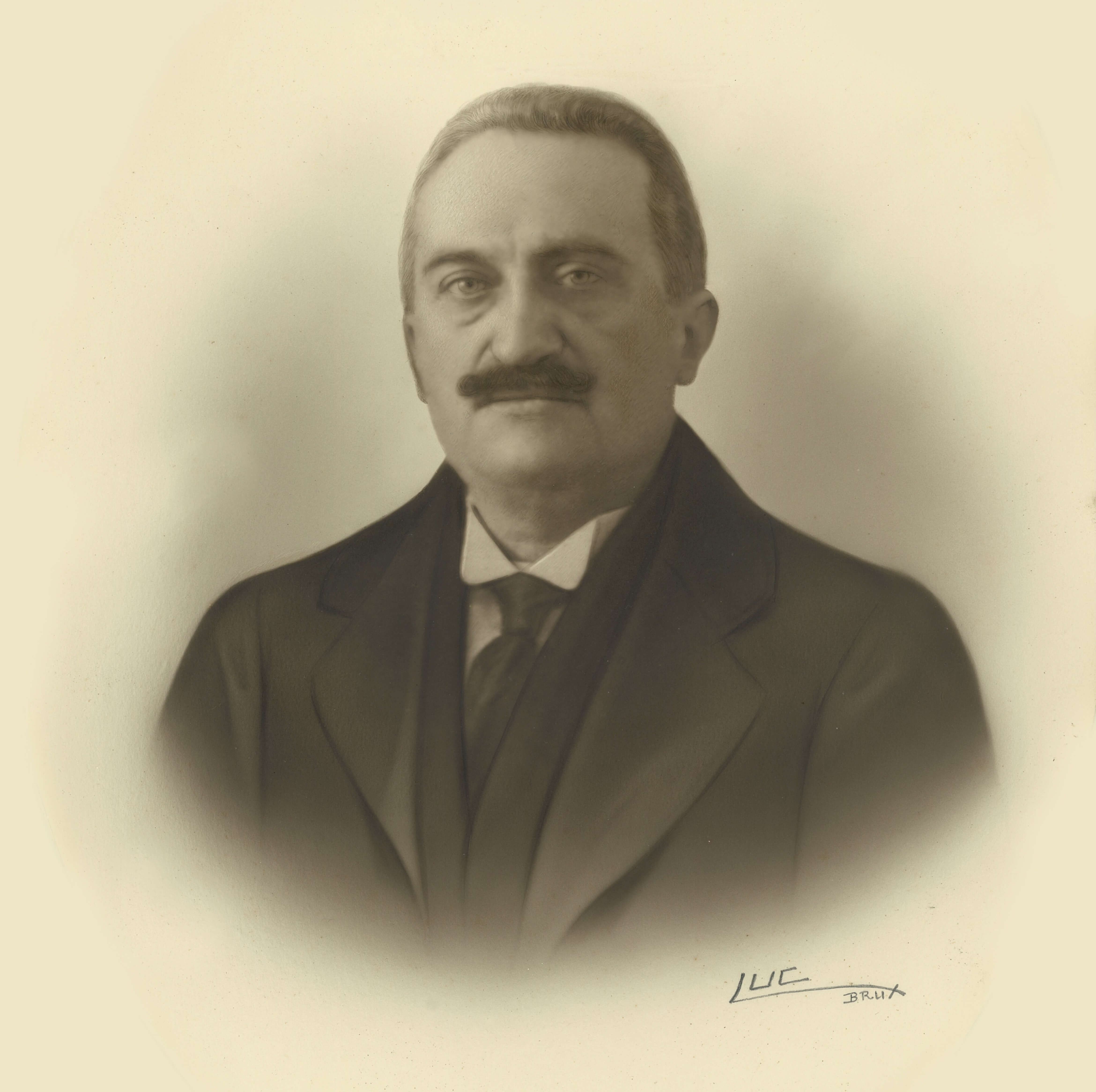 1925
Creating Didden
It is in 1925 that Jean-François Didden starts to produce his mustard by following the recipe that is highly liked by his family. This marks the start of Didden. Together with his two sons, François and Théodore, he sells mustard by going door to door with his horse to share his passion for taste.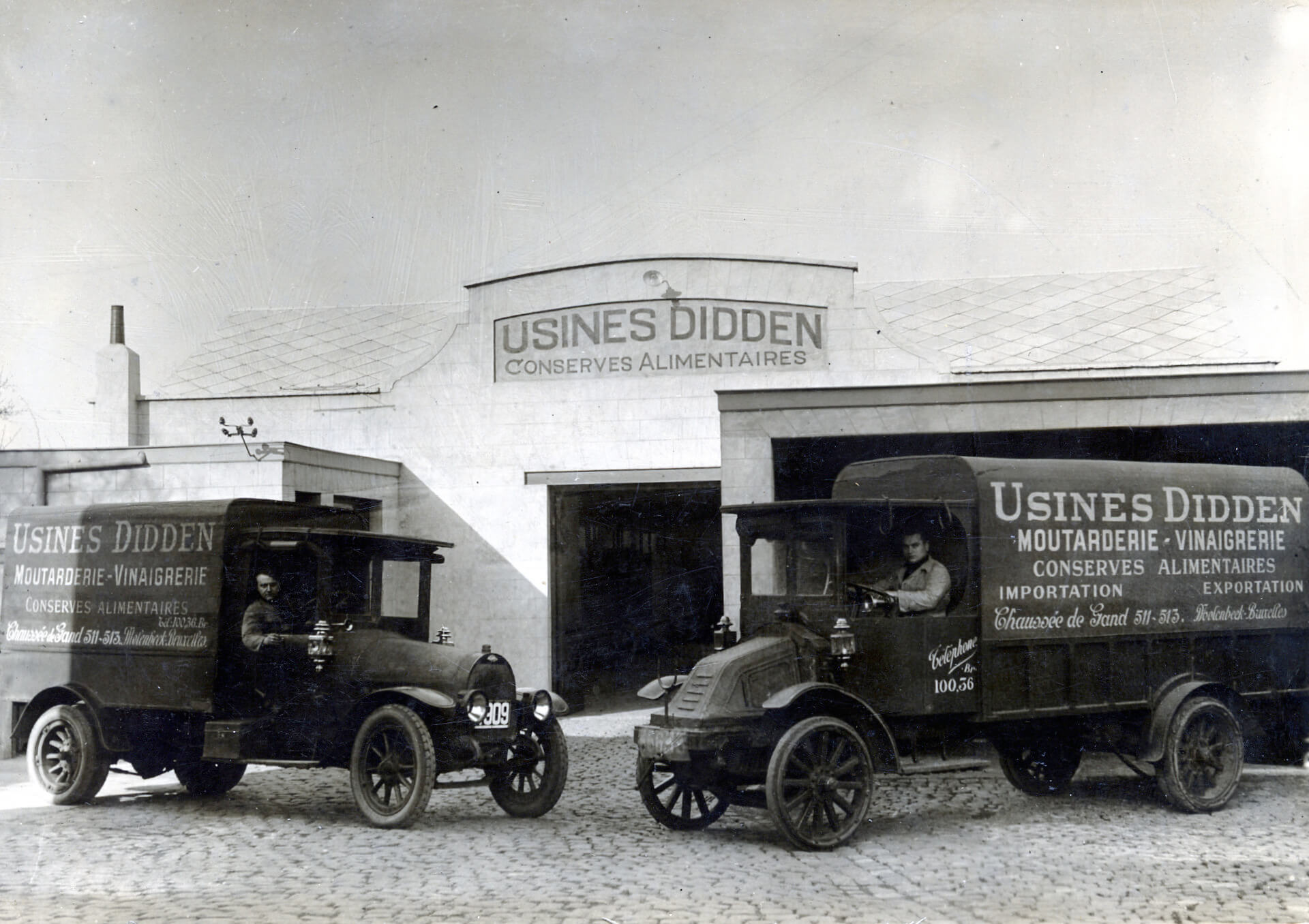 1930
Gherkins, onions, pickles
The incomparable taste and texture of the Didden Mustard, makes from Didden the Belgian reference. Very quickly, it offers other condiments such as gherkins, onions and pickles. Fresh, refined and selected with taste and care following our expertise and requirements, the Didden products are immediately a pledge of quality in the eyes of connoisseurs.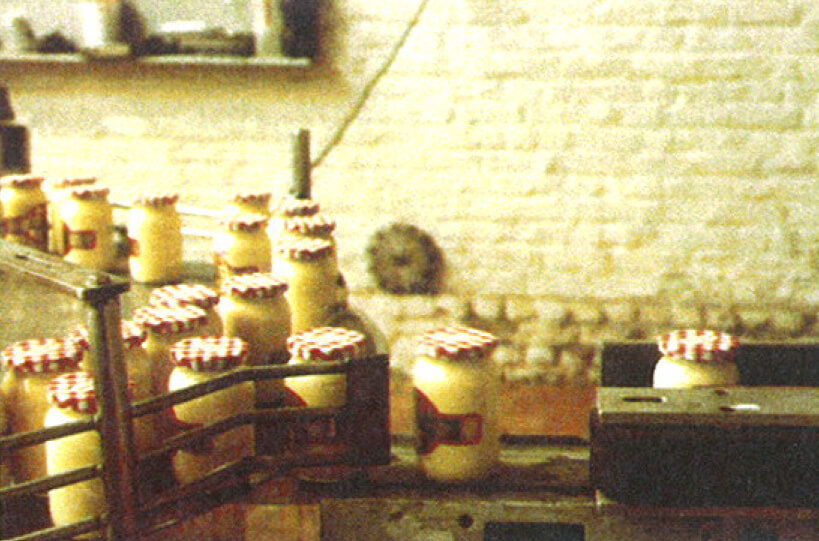 1958
The authentic Grand-Mère Mayonnaise
Launch of the authentic Grand-Mère mayonnaise for the Brussels World's Fair
Very attached to his country and heritage, Pierre Didden, already the third generation, launches the authentic Grand-Mère mayonnaise for the Brussels World's Fair. It is nowadays still made like in the olden days, with a hand mixer.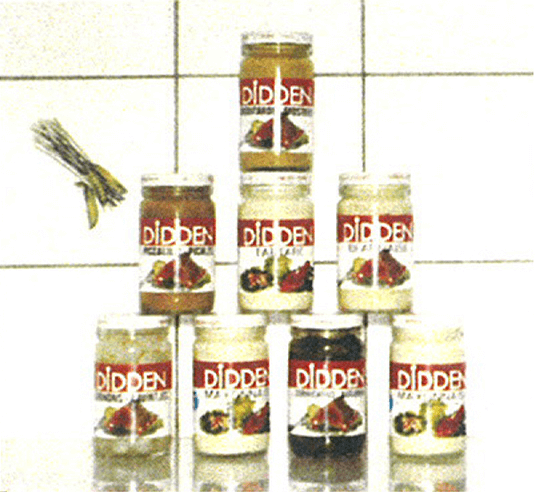 1960
Didden extends its range of sauces
Following the success of the Grand-Mère Mayonnaise, Pierre Didden decides to launch other variants of cold sauces. A few years later, he decided to launch a range of warm sauces.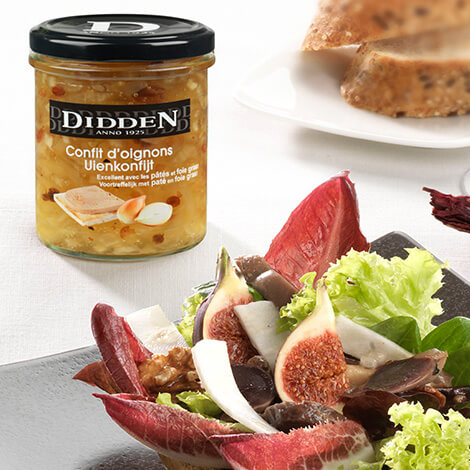 1990
Didden embarks on the art of confit
Our creative passion pushes Pierre Didden to embark in the art of the confit. It's an ancestral accompaniment, brilliantly brought up to date, which is the centerpiece of Didden for thirty years. Didden is the only one to have such mastery in Belgium.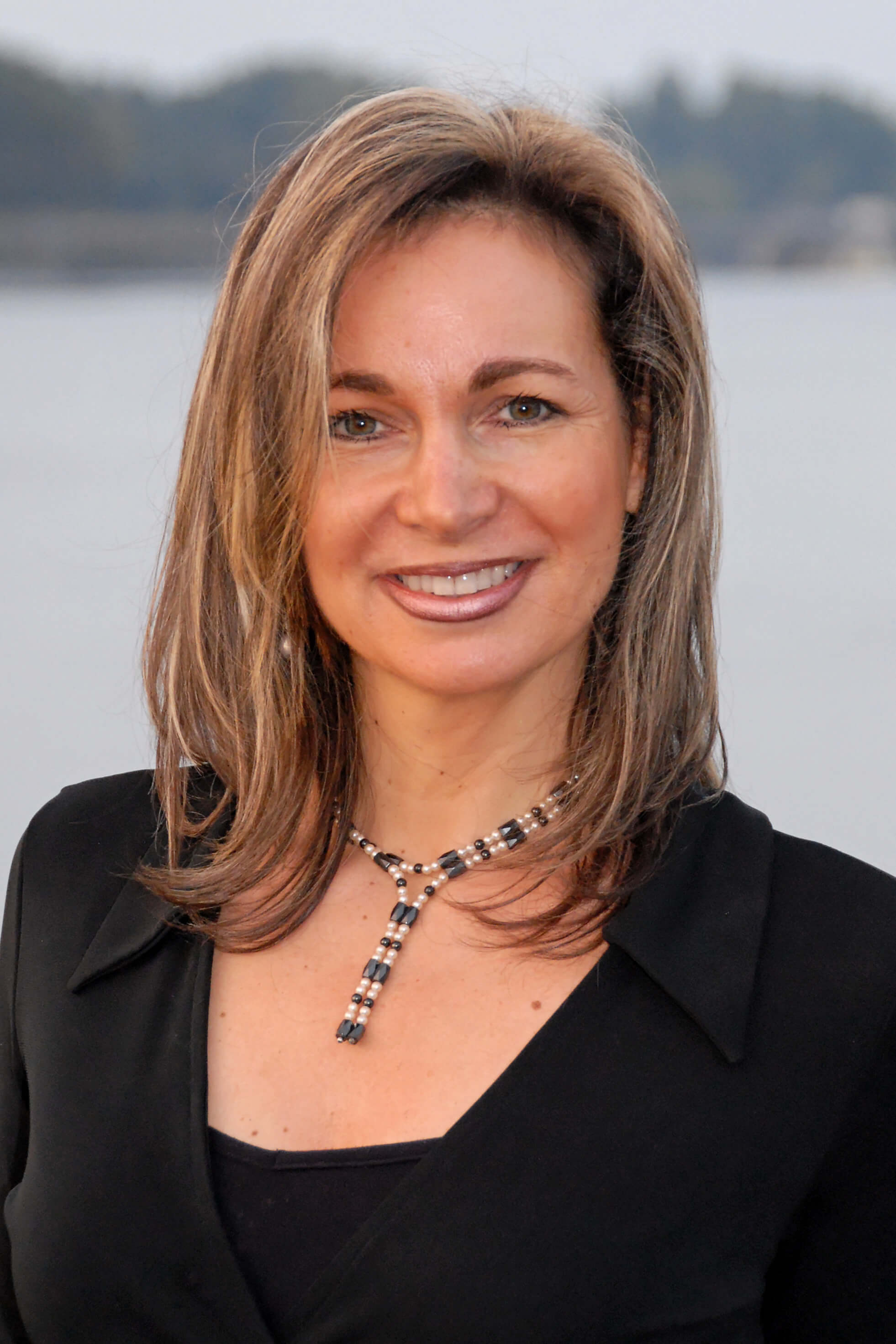 2006
Michèle Didden, fourth generation, takes the company over
It is in the heart of Brussels that Michèle Didden perpetuates a family heritage, rich of four generations: the passion for gourmet and creative cuisine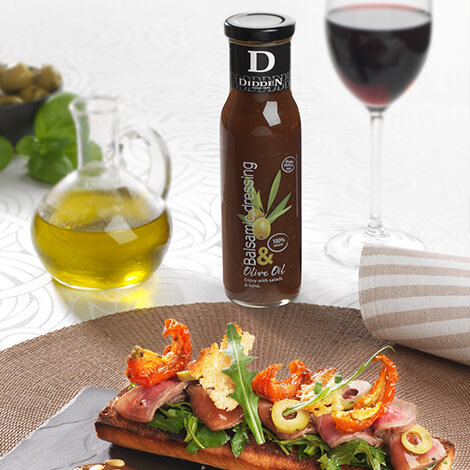 2012
Didden launches a range of Dressings
Thanks to the creative passion of Michèle Didden, Didden launches a new range of Dressings.
The dressings add some sunshine, something that is a bit missing in Belgium, to your dishes and your salads.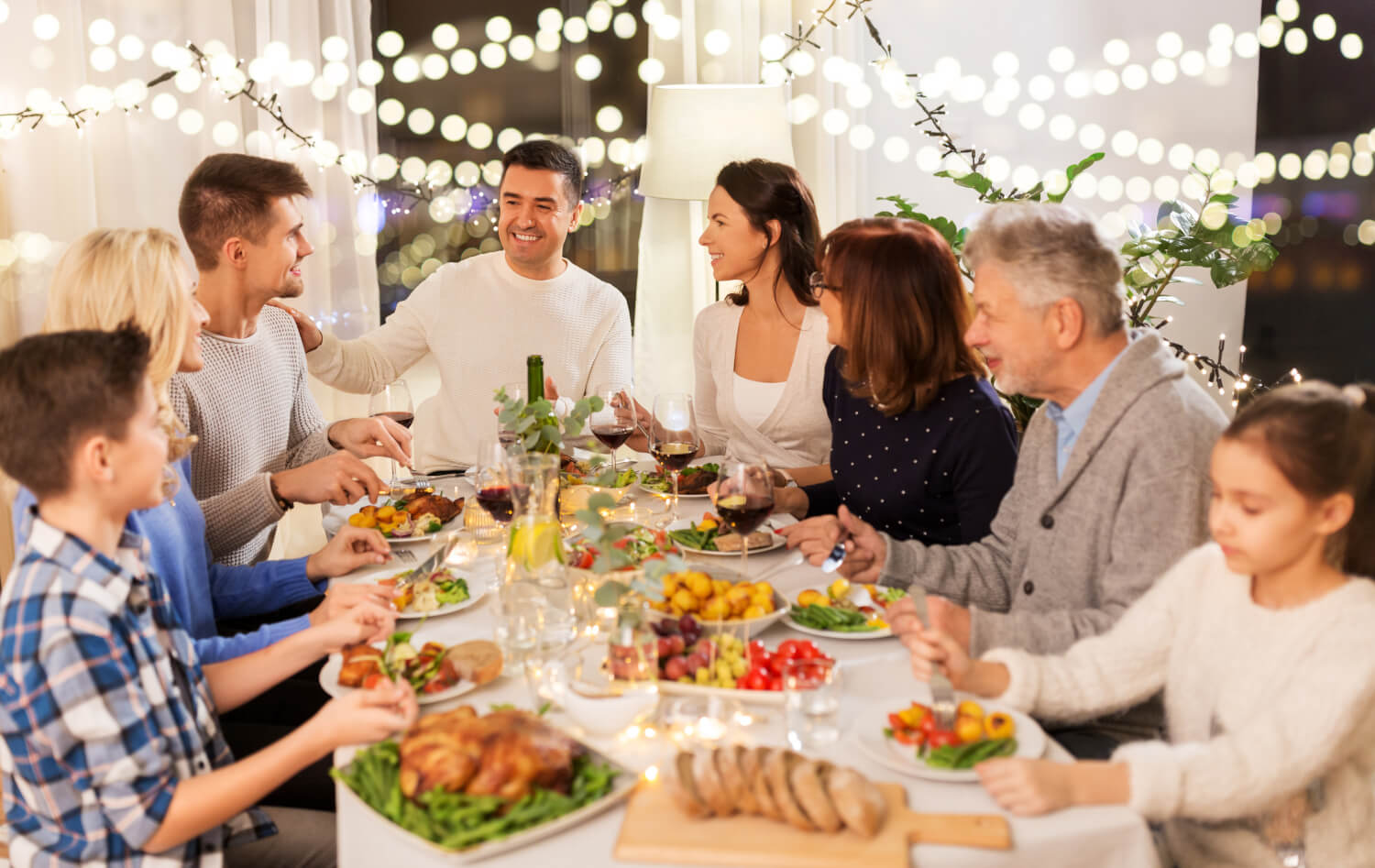 2022
Didden continues to sublimate dishes
Today, Didden continues to combine heritage and modernity by imaging the most surprising associations of flavors while remaining authentic and faithful to the values that are dear to it.
Concerned about the health and well-being of its gastronomes, Didden is committed to offer authentic culinary creations for a healthy pleasure and a multisensory experience.