Raspberry dressing
The Dressing with Raspberry
Refreshing and tangy, the Didden Raspberry Dressing will surprise you when served with your sweet and savoury dishes. It is completely fat-free and will add an original touch to your starters, main dishes and desserts.
We like its fresh notes in salads and its unique pungent notes in desserts (ice cream and fruit salad for example).
Dessert
Granola yogurt bowl with Raspberry Dressing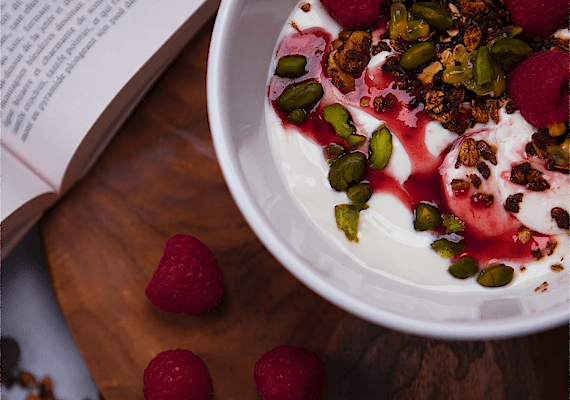 Spice your granola yogurt bowl with our Raspberry Dressing
Salad
Warm goat cheese salad and red berries confits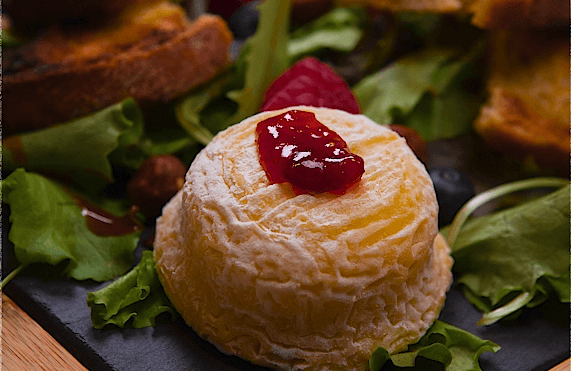 Add some life to your warm goat cheese salad by using some Confits!
Dessert
Chocolate fondants with Confits hearts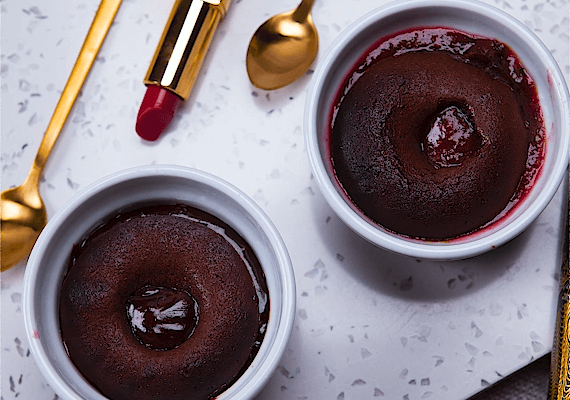 Convert your normal and boring fondants to something new with our Confits
Salad
Fresh lettuce with Raspberry Dressing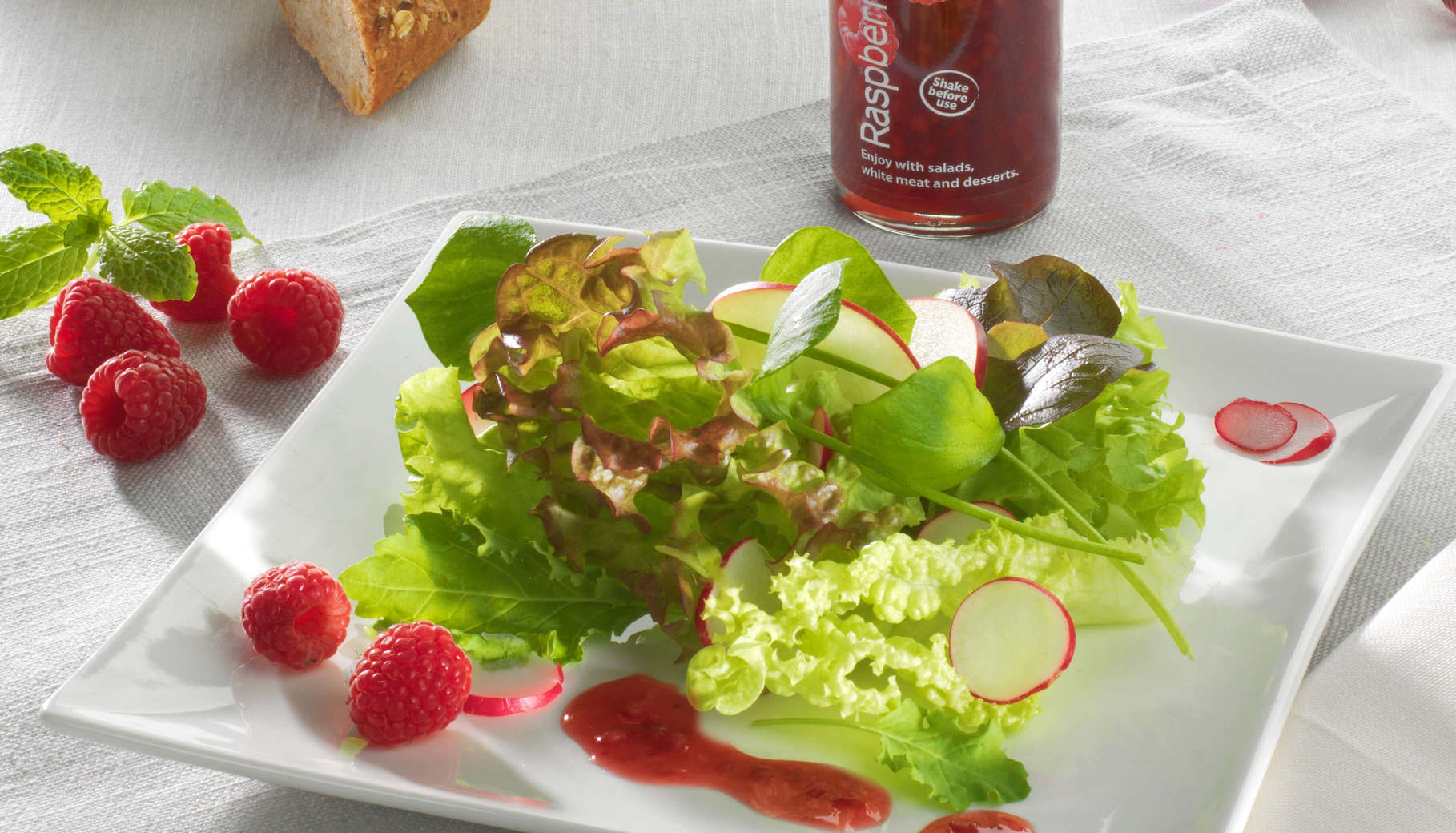 A recipe that will enhance your salad
Previous
Next